Ambassador Uduak Philips ('79) – Ex-Officio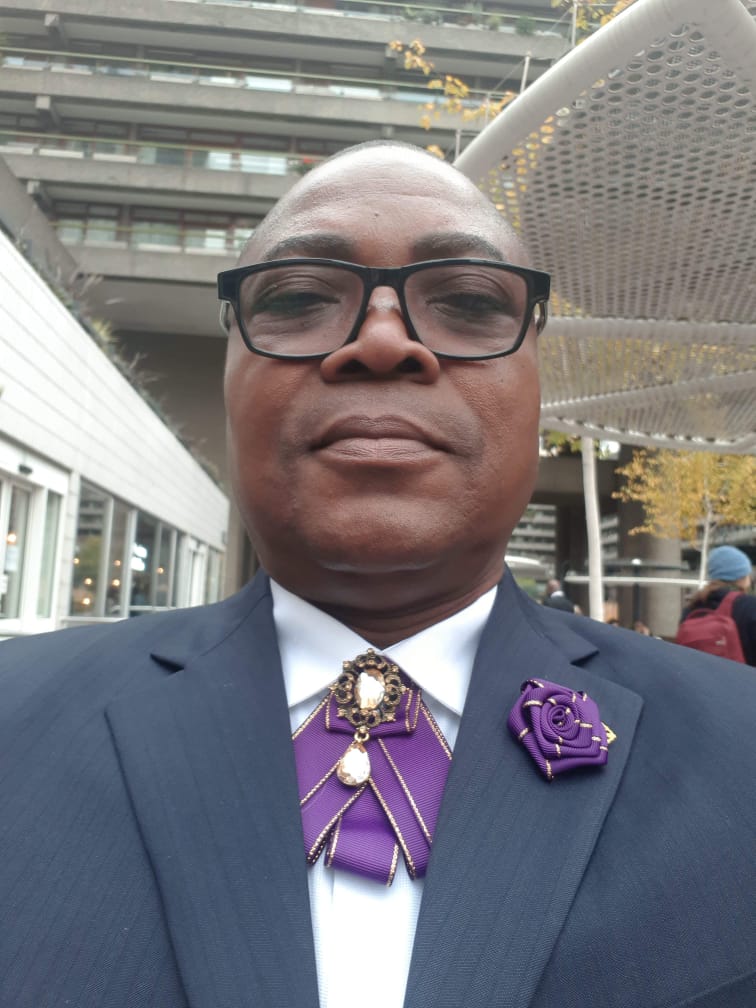 Ambassador Uduak Philips ('79) - Ex-Officio GSSAE.AA
He completed his secondary education at the famous Government Secondary School, Afaha Eket in 1979. As a teenager, he left for greener pastures in Lagos where he had a stint with the then Bank of India. He later got admission into the University of Lagos where he obtained a B.Sc degree in Accounting. He has held managerial positions in corporate organizations including Benabi company Nigeria limited and the defunct Allied Bank of Nigeria PLC.
He is a member of many professional bodies including Chartered Institute of Bankers of Nigeria and Institute of Chartered Accountants of Nigeria.
He has been involved in developing corporate policies and strategies for various organizations and now in private practice, he is the CEO of Benabi IT solutions Company.
Due to his peaceful disposition, he was appointed an Ambassador for Peace by Universal Peace Federation in a general consultative status with United Nations.He has recently been appointed as the Auditor of the Alumni Association and has among other things contributed to the success of the present Alumni Association. He successfully helped in developing the Electoral guidelines for the GSSAE Alumni group. Was the Chairman of the Electoral Committee that conducted the 1st online elections into Executive Committee positions in 2019.
He is also an award Sponsor of the Alumni Association.