Anniekan Etuk ('83) – Ex-Officio – Secretary, BOT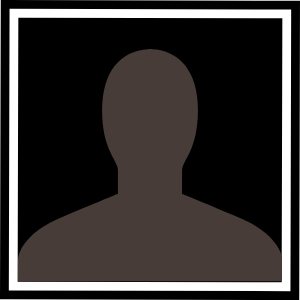 Anniekan Etuk – Ex-Officio – Secretary, BOT GSSAE.AA
Mr. Anniekan Okon Etuk is the Founder/Executive Chairman of Oliver Tweest Kitchen Limited; one of the leading fast-food chains in Akwa Ibom State. 
He holds a Bachelors Of Science degree in Political Science/Public Administration from the University Of Cross River State (now University Of Uyo); Diploma Certificate in Føod Science Technology (UNN) and an MBA from the University Of Benin. He is also a Member of Chartered Institute Of Bankers Of Nigeria. Currently, he is the Vice-Chairman of Akwa Ibom Organized Private Sector Association.
He is a seasoned banker with deep banking knowledge in the Oil/Gas, lnternational Operations, Treasury, Branch/Domestic Banking spectra of the finance sector. He worked in several banks across the southern region of the country and rose to a managerial position prior to his exiting the formal finance sector and venturing into the private business space.