Benjy Ekpo ('82) – Treasurer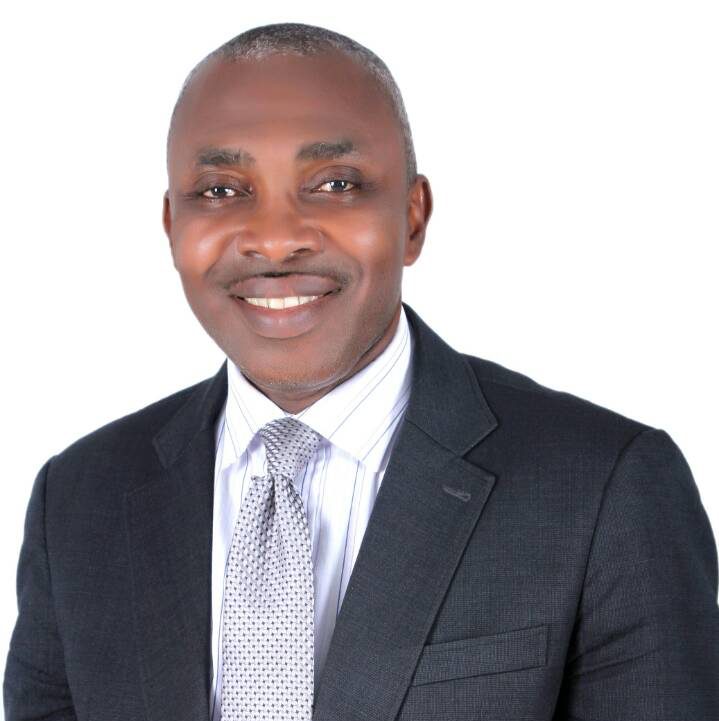 Benjamin Ekpo graduated from the prestigious GSSAE in 1982 and holds B.Sc in Mathematics/Statistics from the University of Port Harcourt (1988 – 1992)
A versatile Insurance practitioner, Ekpo started his working career in Lagos immediately after passing out of GSSAE with Federal Ministry Of Works, Housing & Survey
Headquarters (1982 – 1988).
He joined the services of Hogg Robinson Nigeria Limited, Lagos (Insurance Broking Firm) in 1993. In 2004, he moved to Calabar to open a new branch of the company as the branch manager with responsibilities covering Akwa Ibom State, Cross River State and Ebonyi State.
In 2020 he moved to Port Harcourt as the branch manager of Hogg Robinson Nigeria Limited, Port-Harcourt, with responsibilities covering Rivers State, Bayelsa State, Abia State and Enugu State.
Benjy Ekpo is married to Mrs. Charity Ben Ekpo. The marriage is blessed with two children Miss Elizabeth Ben Ekpo and Master Emmanuel Ben Ekpo.