David Lawrence ('82) – President Emeritus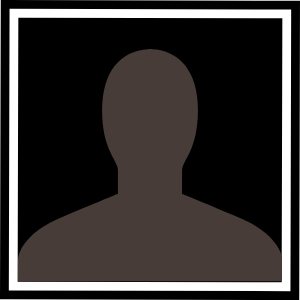 David Lawrence - President Emeritus GSSAE.AA
Rt. Hon David Lawrence Udofa was born on January 1st, 1966 and hails from Idung Udofa in Eket LGA.
Started his primary education at AME Zion Primary Usung Inyang and finished Primary Education from QIC primary school Usung Inyang in 1976.
He attended Govt. Secondary school Afaha Eket and passed out in 1982. He attended the School of Arts and Science Uyo where he obtained a Higher School Certificate in 1985. A graduate of Bachelor of Science degree in Political Science (Education) in 1991 and a Master's Degree from the same institution in Public Administration 2016.
His working Experience spans across teaching work and working as a Manager at Oscar Marine Lagos, where he served until he left for his private business.
He is a philanthropist who has received several awards both locally and internationally and An astute businessman who was the CEO of Goldwater Marine International Limited with interest in Oil and Gas, transport and Marine Logistics.
Former Vice-Chairman of Eket LGA and Currently representing Eket State Constituency in Akwa Ibom State House of Assembly for a second term.
He is married with 3 children