Helen John Udofa ('84) – Assistant Secretary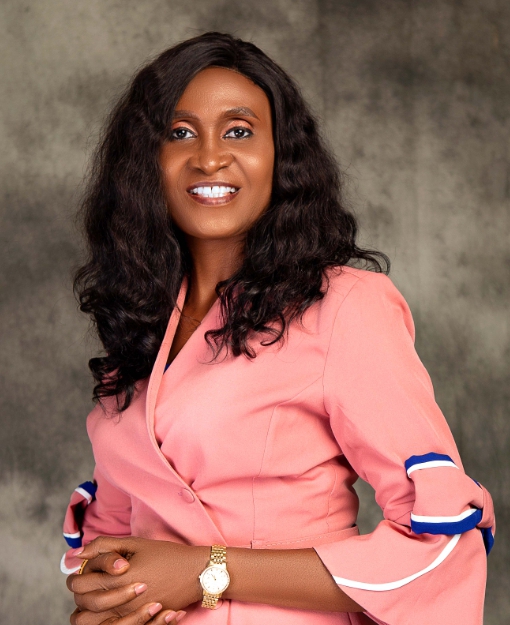 Helen John Udofa ('84) – Publicity Secretary
Helen Udofa of the 1984 set.
As a proud Alumnus of Government Secondary School, Afaha Eket, where I was trained and nurtured in the real tradition of perfection in character and learning, I hold a degree in Communication Arts/English from the defunct University of Cross River State (now University of Uyo) in 1990. I later bagged a Master of Arts degree in Mass Communication from the University of Uyo in 2010.
I am a Journalist and the profession has given me a lot of exposure with many opportunities for self-improvement while also broadening my horizon through local and international seminars, workshops, and conferences within and outside the country.
After my National Youth Service Corps (NYSC), I was employed as reporter by the Akwa Ibom Newspaper Corporation, Uyo, where I rose to become Editor, presently.
I am a member of the Nigeria Union of Journalists (NUJ) and the Nigeria Association of Women Journalists (NAWOJ). I have served the two organisations in various capacities at various times. At the moment, I am the National Secretary of NAWOJ. And recently inducted as a member of the prestigious Nigerian Guild of Editors.