There's a truism that success is a journey and not a destination. That, in summary, is my story.

My name is Chief Usoro Isaac Usoro, PhD. Born some 55 years ago; I was admitted to Government Secondary School, Afaha Eket during the 1978/79 academic year. I finished in 1983. Close friends and school mates knew me then as Skott.

I didn't choose GSS, Afaha Eket. The school chose me. I merely took the National Common Entrance Examination and fate did the rest. However, I can boast with gratitude that GSSAE made me who I turned out to be because of the solid foundation it provided.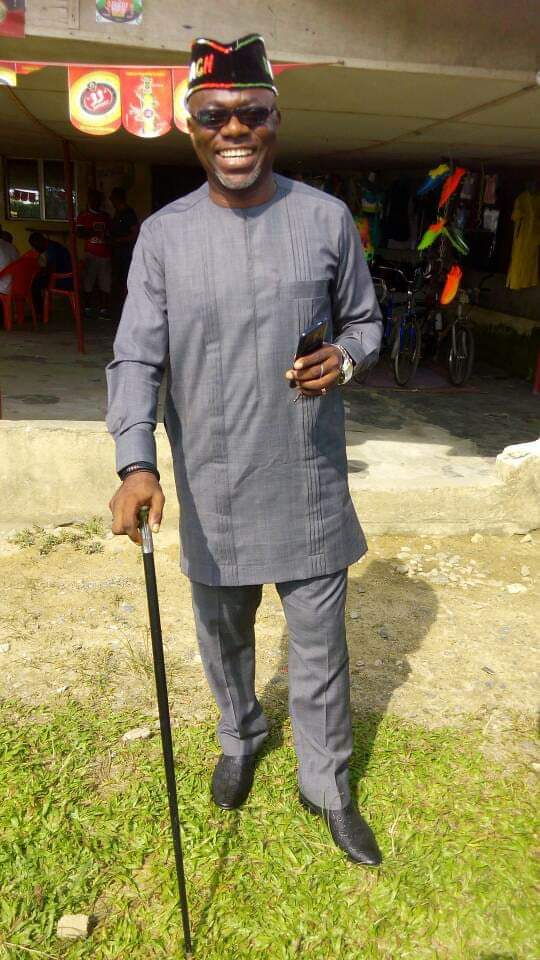 Under the Headship of Elder Edet G. Utuk as the principal, the right morals and academic disciplines were never lacking. Else, I wonder what I would have become later in life. Utuk, the principal, was unarguably, my greatest influence in GSSAE. He was such a strict figure that, once, he barbed my hair in the assembly hall. Some years later, I was suspended based on the accusation that I visited the Girls' Hostel, a fact that was never proven!

I was a member of some social clubs like the Man O' War, Literary and Debating Society, etc. In fact, I was once the Flag Bearer of Man O' War. No rain was ever strong enough to disrupt our parades. The greatest fun was the unfettered freedom we enjoyed, roaming across the stadium on Children's Day or Independence Day anniversaries, without any challenge from the crowd control agents. There was also something in the way some girls eyed us in the usually wet uniforms.
Some of the values I took away from GSSAE included the importance of friendship and excellent academic foundation. In fact, some of my best moments were probably those shared with my friends. We once bonded into a group and adopted a T-shirt branded with a weird inscription: "Wild and Crazy Guys". Apulla (Godwin Edoho) was the leader. Others included Eteowo Akpan Sam (Steps); Dennis Akpan (Denmark); Bassey Etukudo (Dolly White); Francis David (Classical); Sunday Jack (Sunny Tex); the late Koffi Samuel (Kado); the late Bassey Akpan, among others.

We used to have some training sessions on karate, etc, obviously for self defence. The group also had a unique whistling sign. Our friendship extended to our various families.

I was a member of Edoho House. I went to the boarding house in my final year. But before I resumed, the nicer and cleaner rooms had been taken. So I had to evacuate an anthill from one of the rooms and ended up being the boss of the room. However, I hated using the door. Instead, I kept jumping in and out of the window.

One evening, our Games Master (I've forgotten his name) caught me in the act and quipped: "Jumping out through the window is an offence." Without thinking, I blurted: "But not in the dormitory." The man looked at me with fire in his eyes. "Asede mme nkim ndin?" He switched to the local language, meaning: "So, where is it a crime, then?" I answered: "Mme ufagh Abasi" (meaning: "In the church"). The man looked frustrated and walked away.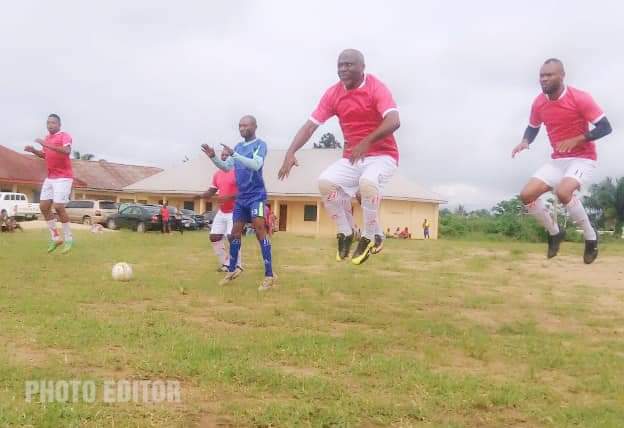 Nobody from my GSSAE experience influenced my career path, later in life. But, perhaps, the various lessons, particularly in Literature and English Language, paved the path for me in journalism. When I finished from GSSAE and later left for Lagos in search of my future, destiny took me to the Daily Times of Nigeria Plc, in 1989, where I combined work and schooling at the Times Journalism Institute, Iganmu, Lagos. I earned a Diploma in Journalism from that effort. A degree in Philosophy followed later, from the University of Lagos, Akoka. I later earned a master's and doctorate both in philosophy (from the University of Uyo).

When I joined the DTN as a Telex/Communication Attendant, I had only the WAEC result obtained from GSSAE. But I was so good at the job that with a little more training, I rose by 1993 to become a Senior Correspondent. In 1998, I was the Features Editor and in 2000, I became the Deputy Editor of the Sunday Times. In January 2001, I transferred my services to the Post Express newspaper as Assistant Editor and soon rose to become the acting Editor of the Sunday Post Express in 2003.

In the same year, I moved to the Sun Newspapers Ltd as Deputy Editor of the Saturday Sun, where I wrote a popular humor column, THE REALITY, till my Leave of Absence in 2007.

In the same year, I took up an appointment as the Chief Press Secretary (subsequently, the Senior Special Assistant on Media) to Akwa Ibom State Governor till 2015. But the point must be made that the foundation for all these—in character, learning, and leadership responsibility—was laid at GSSAE!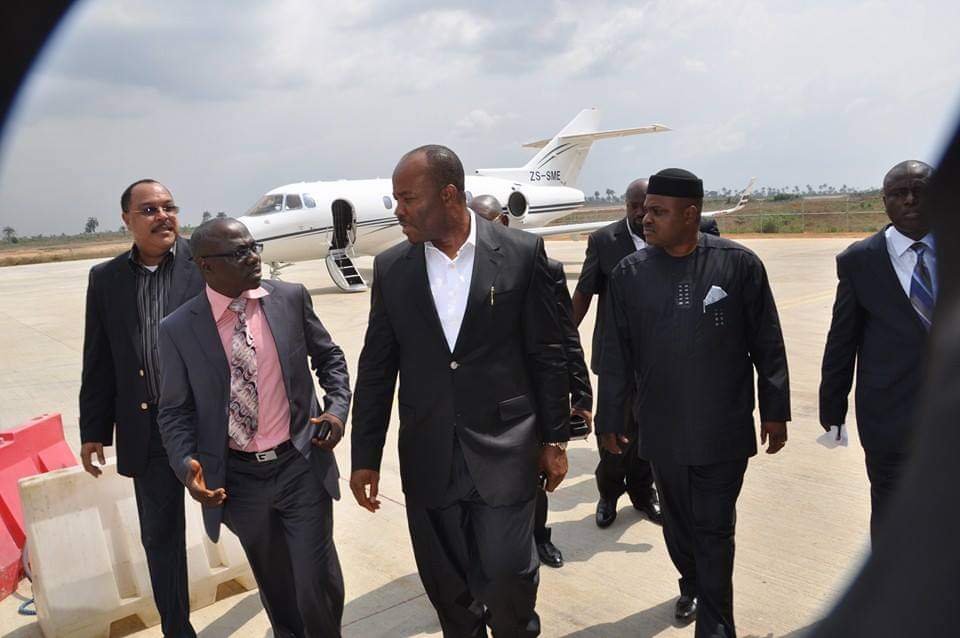 GSSAE of our time was known for moulding positive characters. I suspect it still does. It was known for greater excellence. We topped in sports, schools' academic competitions, and all. The principal and the teachers were the best around and showed unwavering dedication. Today, I hold three Chieftaincy titles from Idung Iniang (Ufokutin); Eket Traditional Rulers' Council (Mkpafagh Ekid), and Oron (Unwana Idua).

However, no social status has made me deviate from the disciplines imbibed from GSSAE. In my private businesses, those lessons and tenets of leadership garnered academically or through extra-curricular activities have come in handy. Hence, it is imperative for us to appreciate the importance of discipline in moulding young minds for future leadership.

Secondly, attitude is everything. Young minds need to focus on their academics, for tomorrow's success depends on today's preparation.
For me, school can offer the tools for positive living. What you make of them is entirely yours. GSSAE gave me the ingredients for that envisaged positive living. I absorbed some and added more ingredients, later.

Today, life keeps getting better. Interestingly, what many may not know about me is that despite everything, I take life as simple as it comes. To me, everything in life can be treated with humour. There's always a funny or softer side of life. Perhaps, I must have learnt that unconsciously somewhere in my years at Government Secondary School, Afaha Eket!

That is my story.